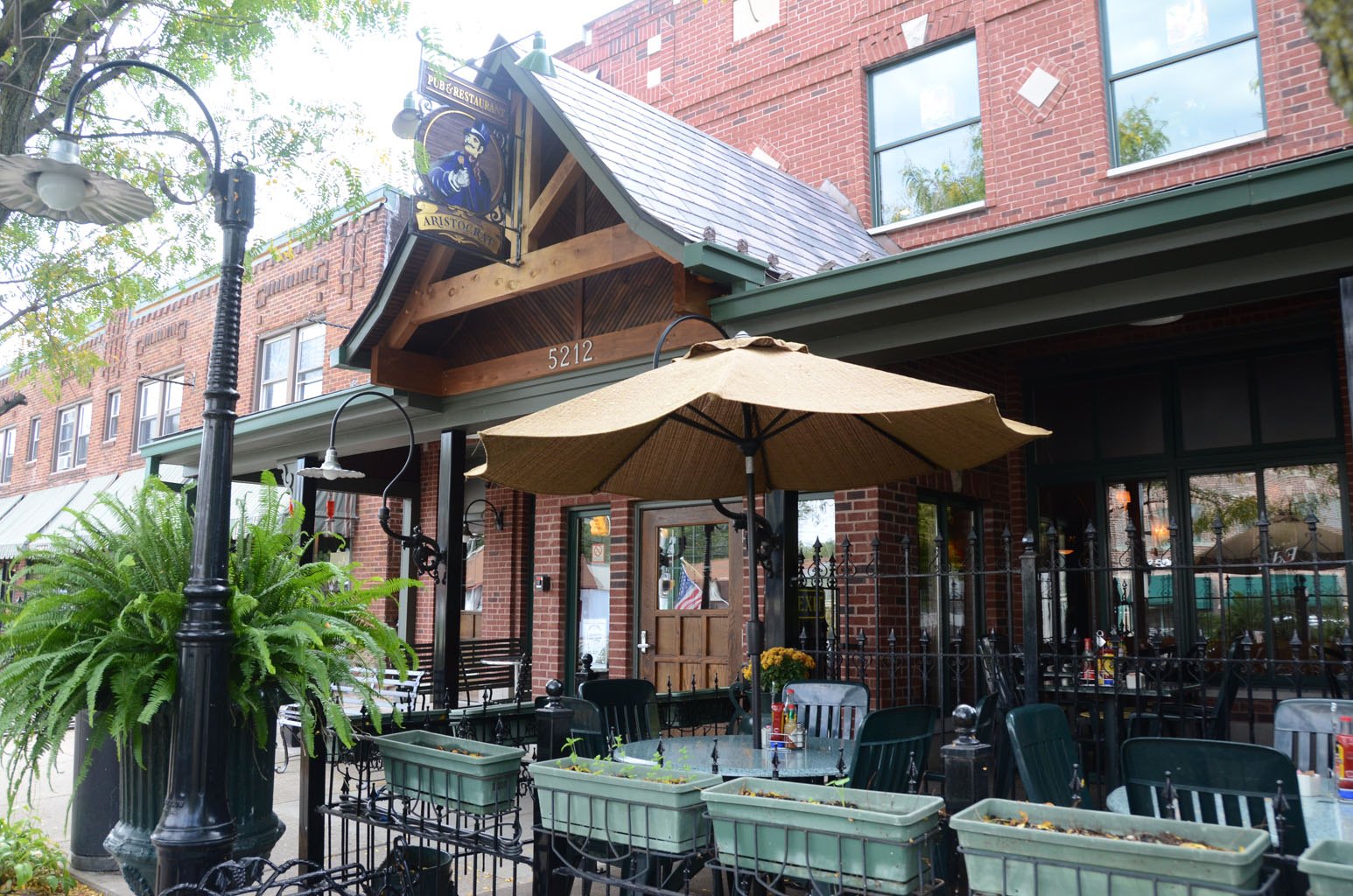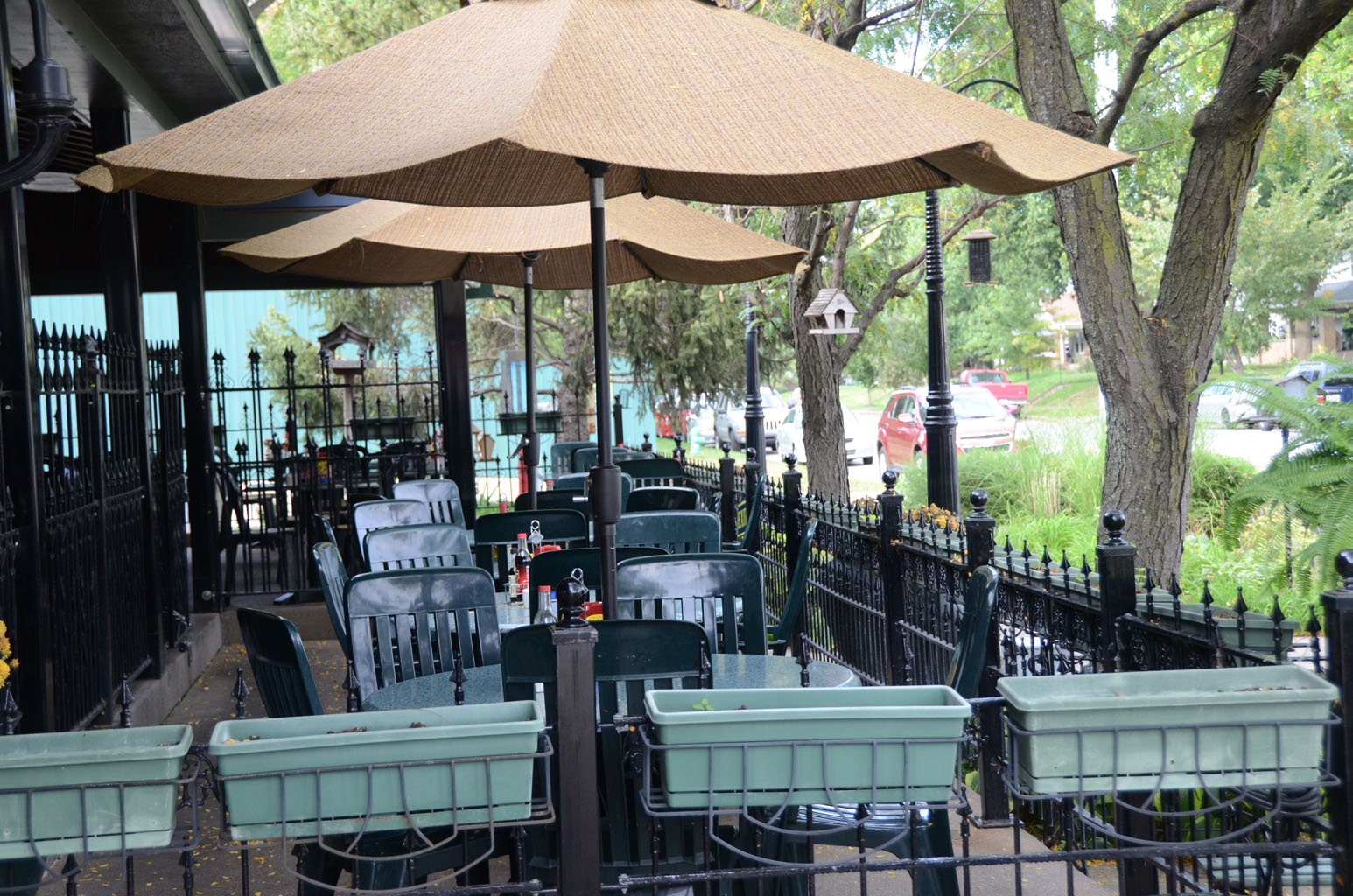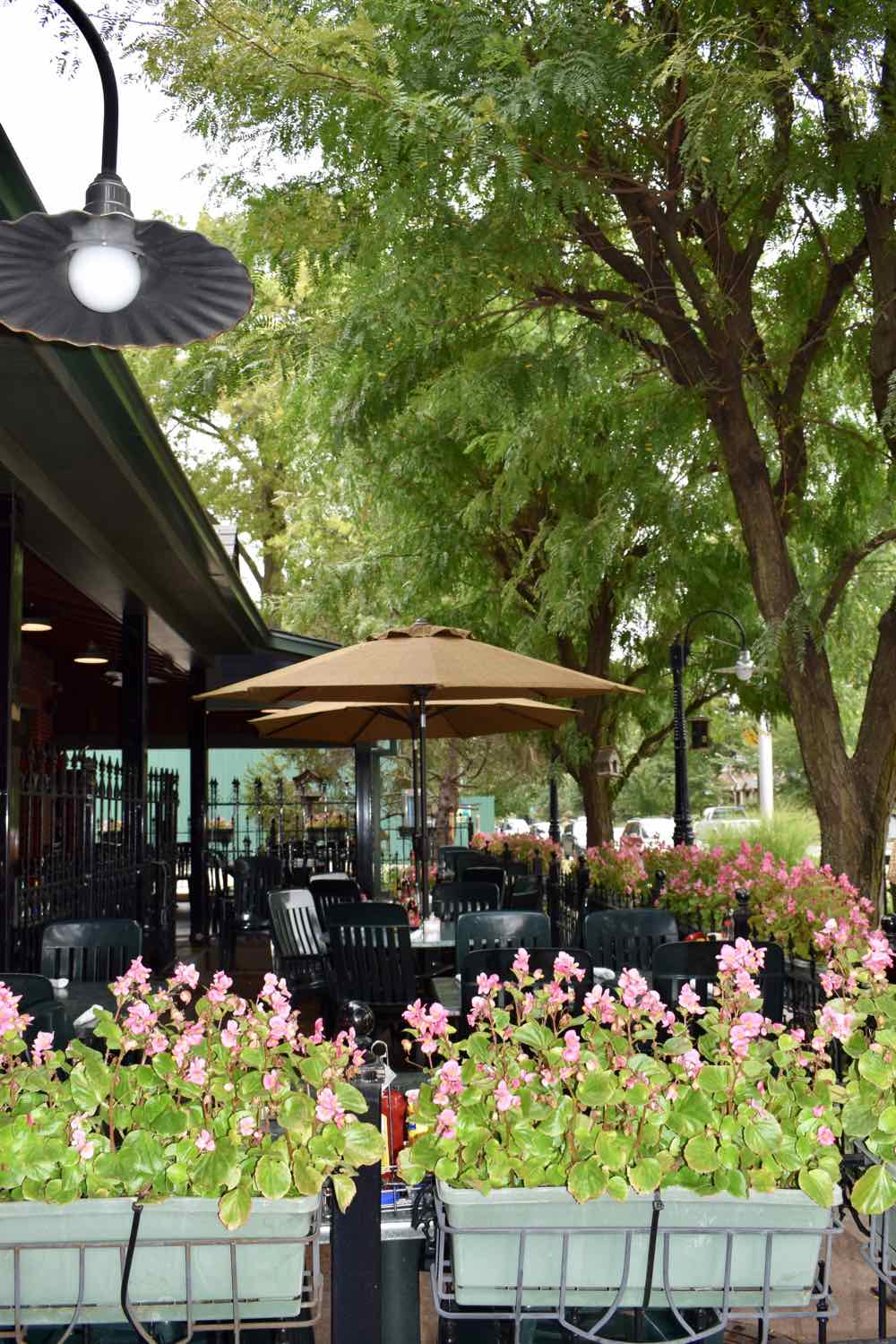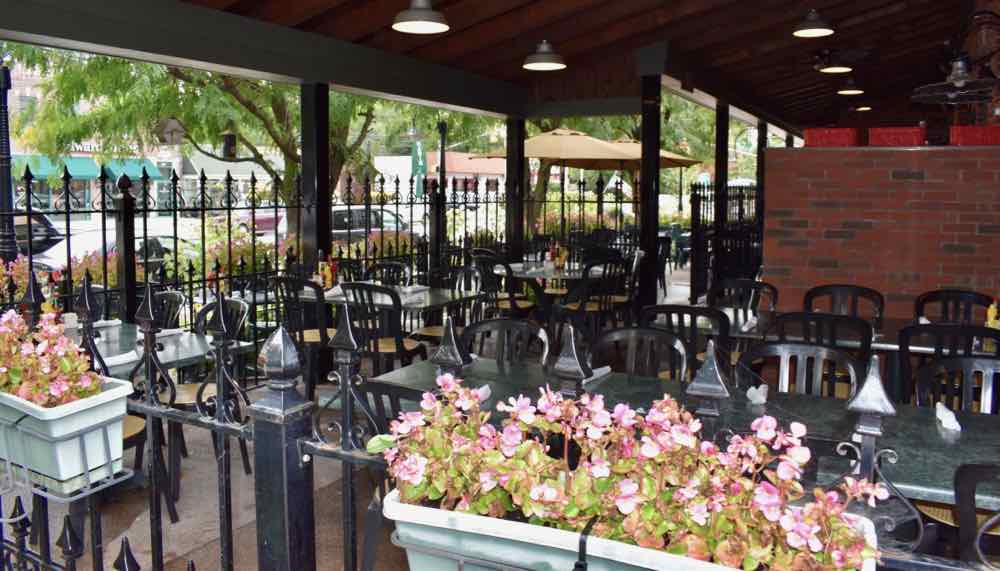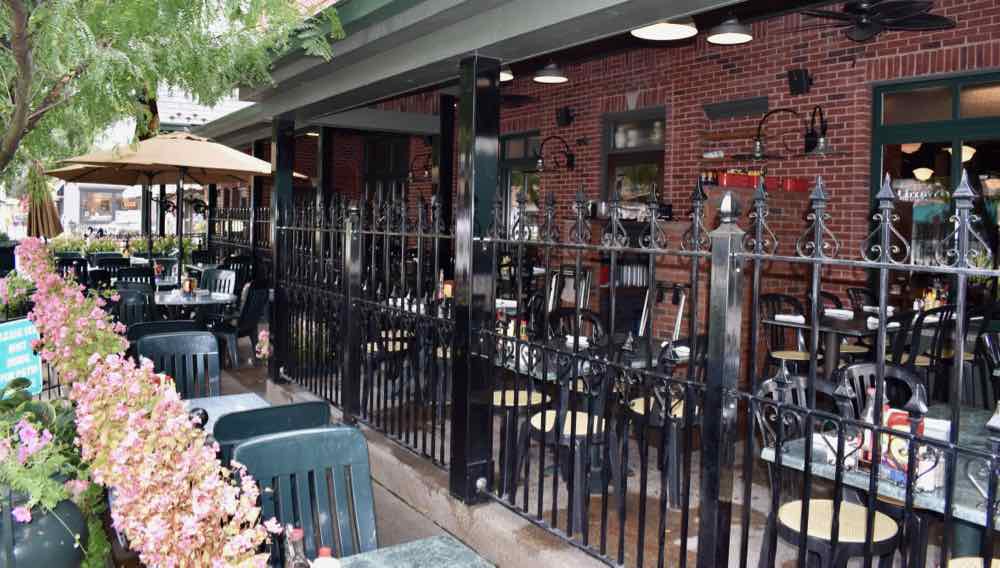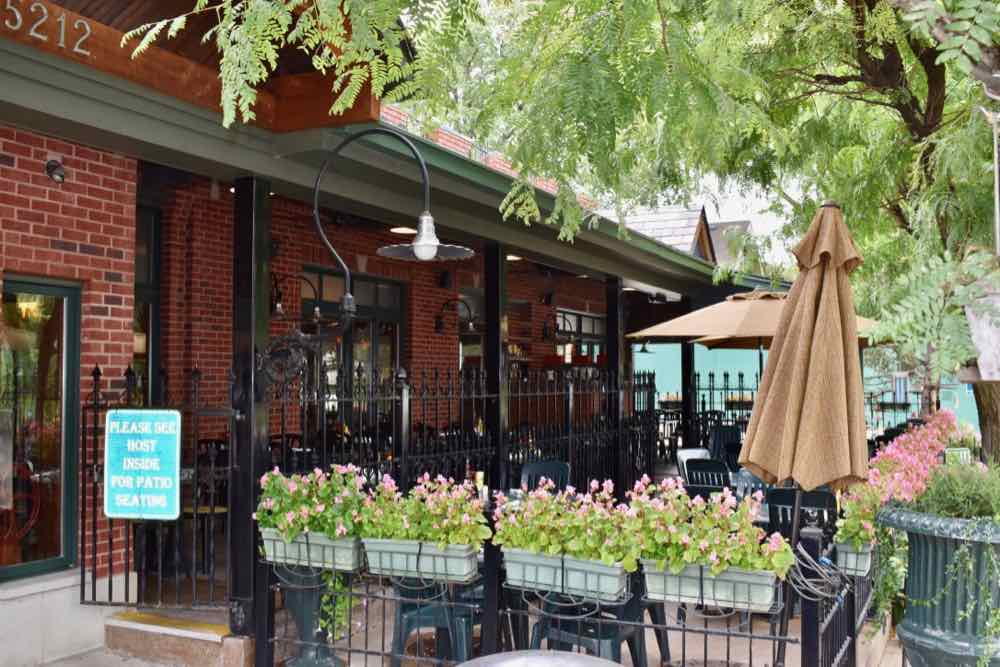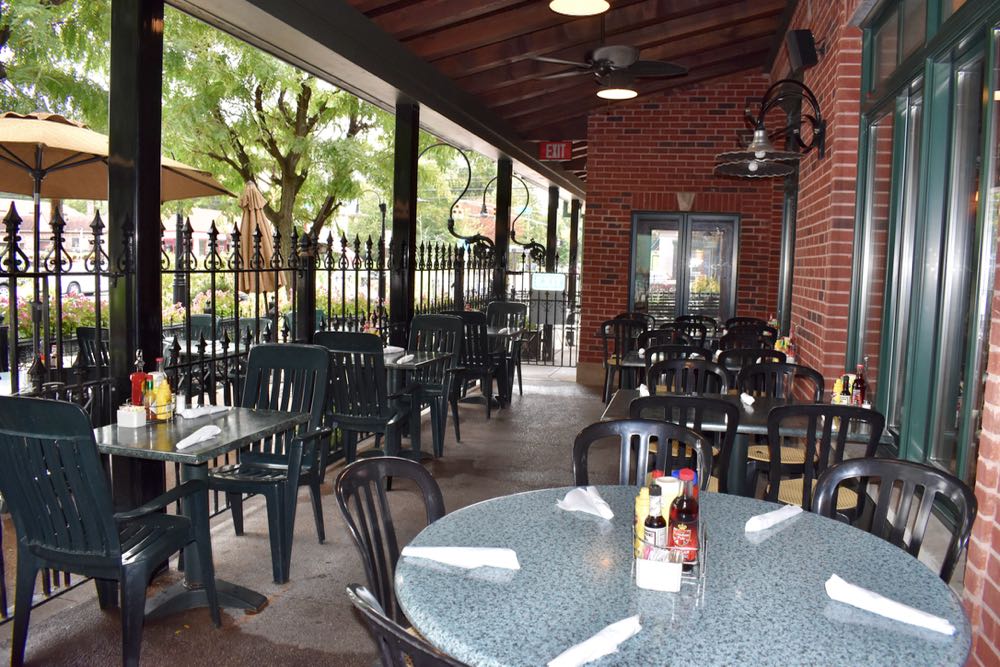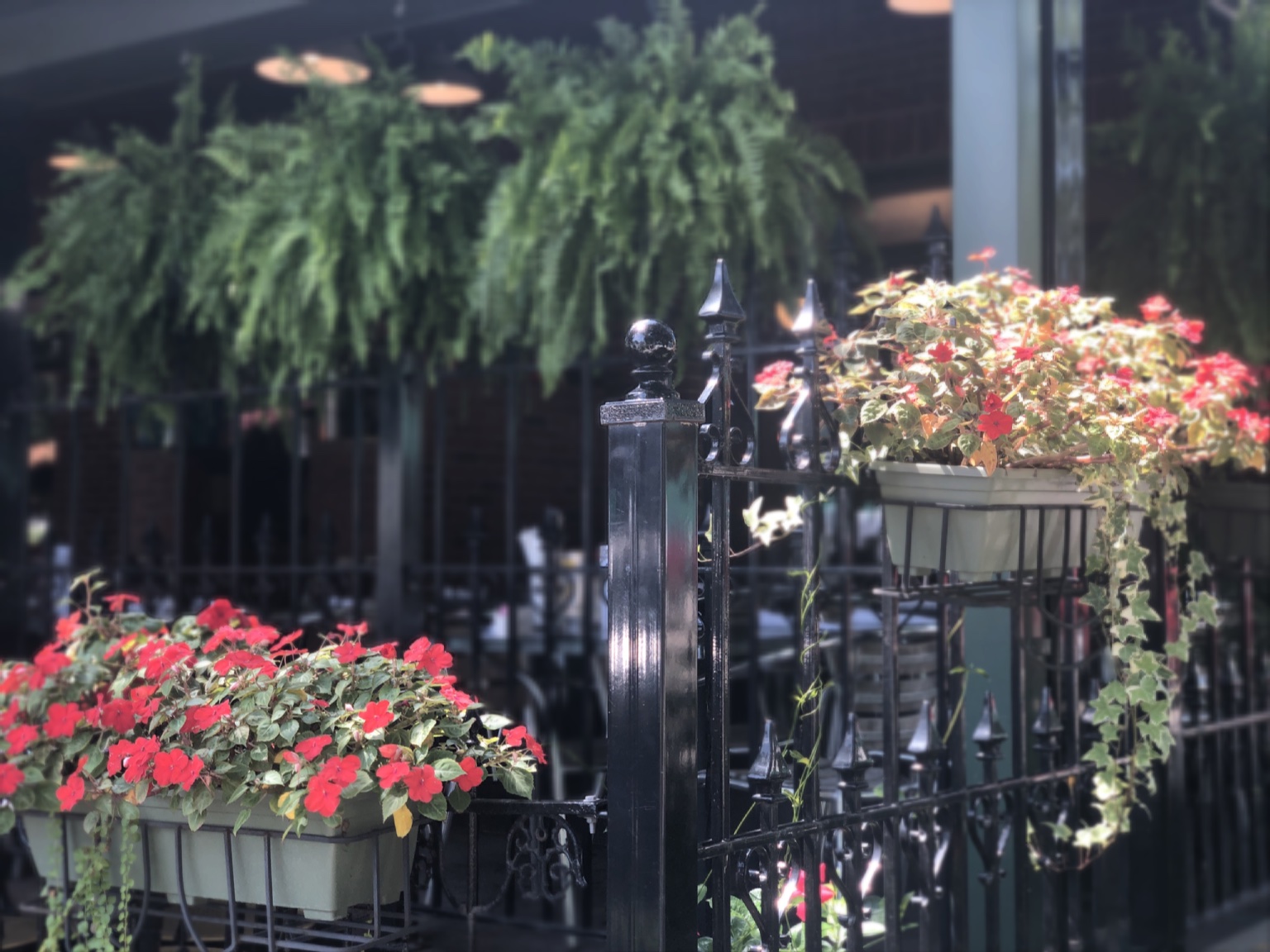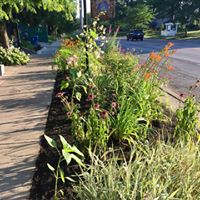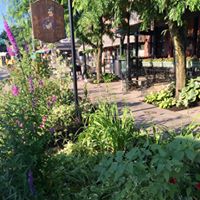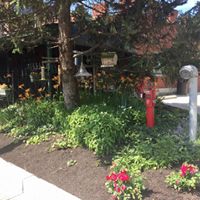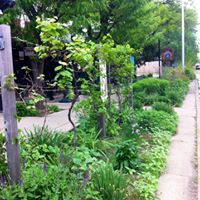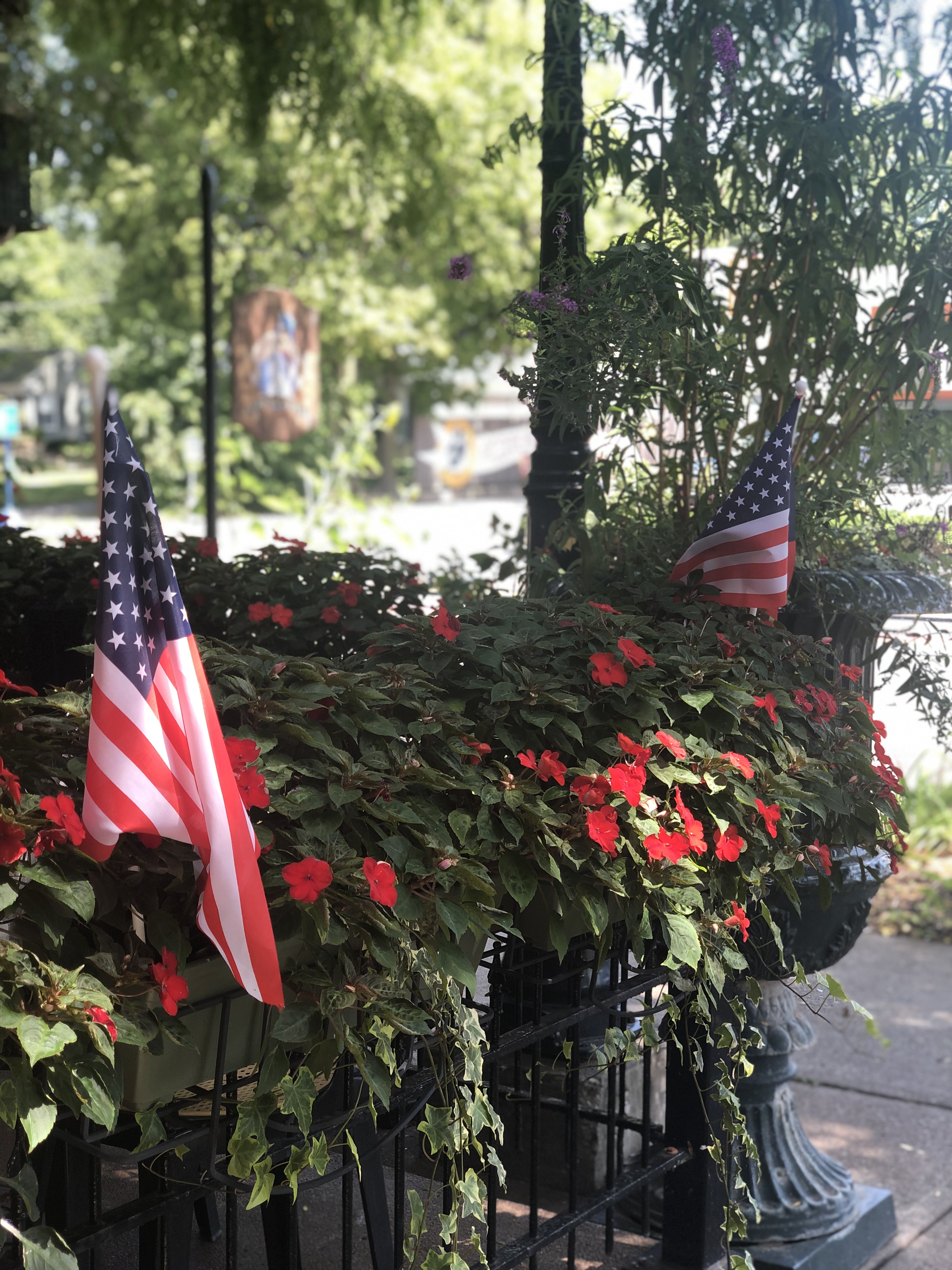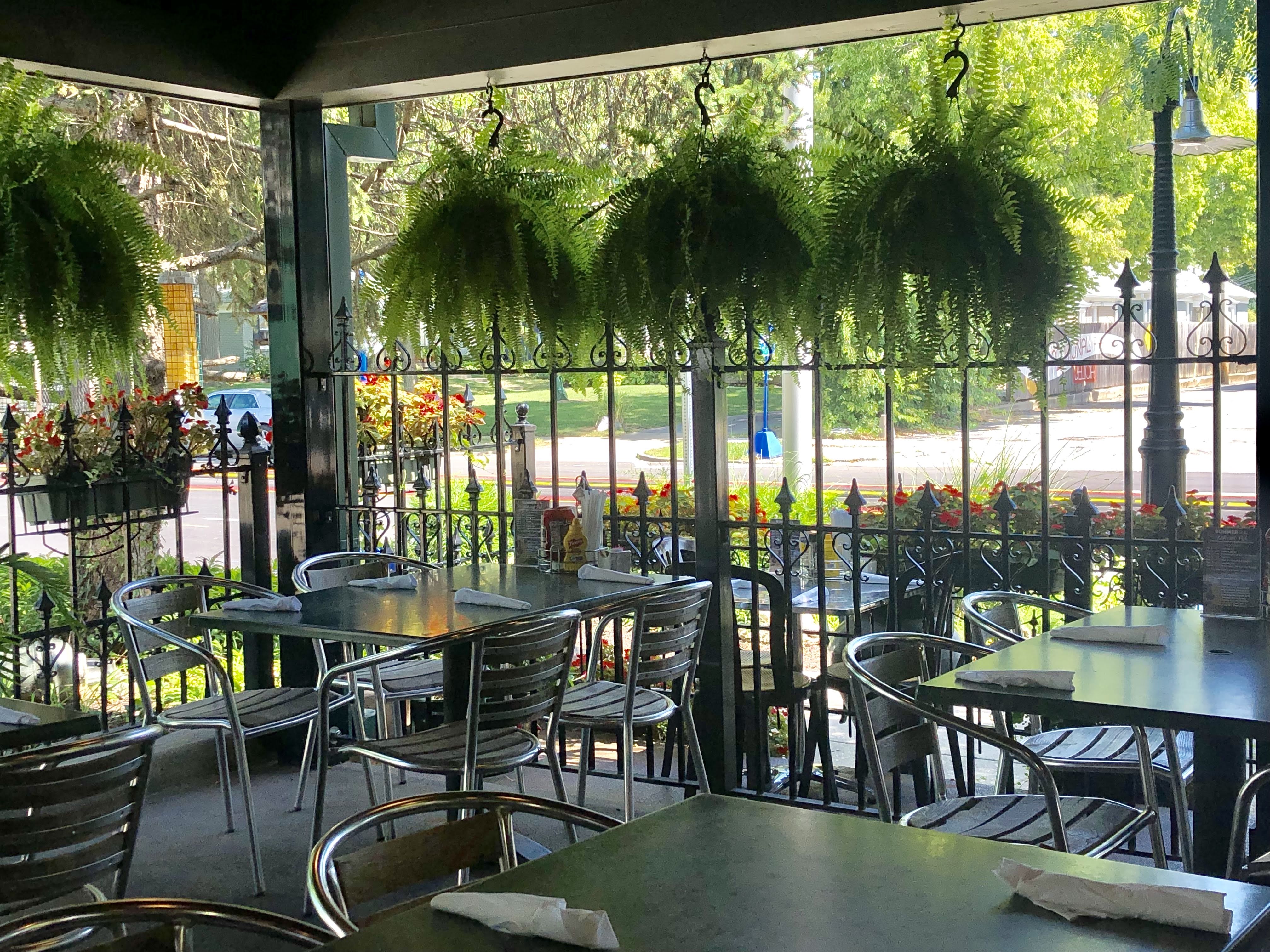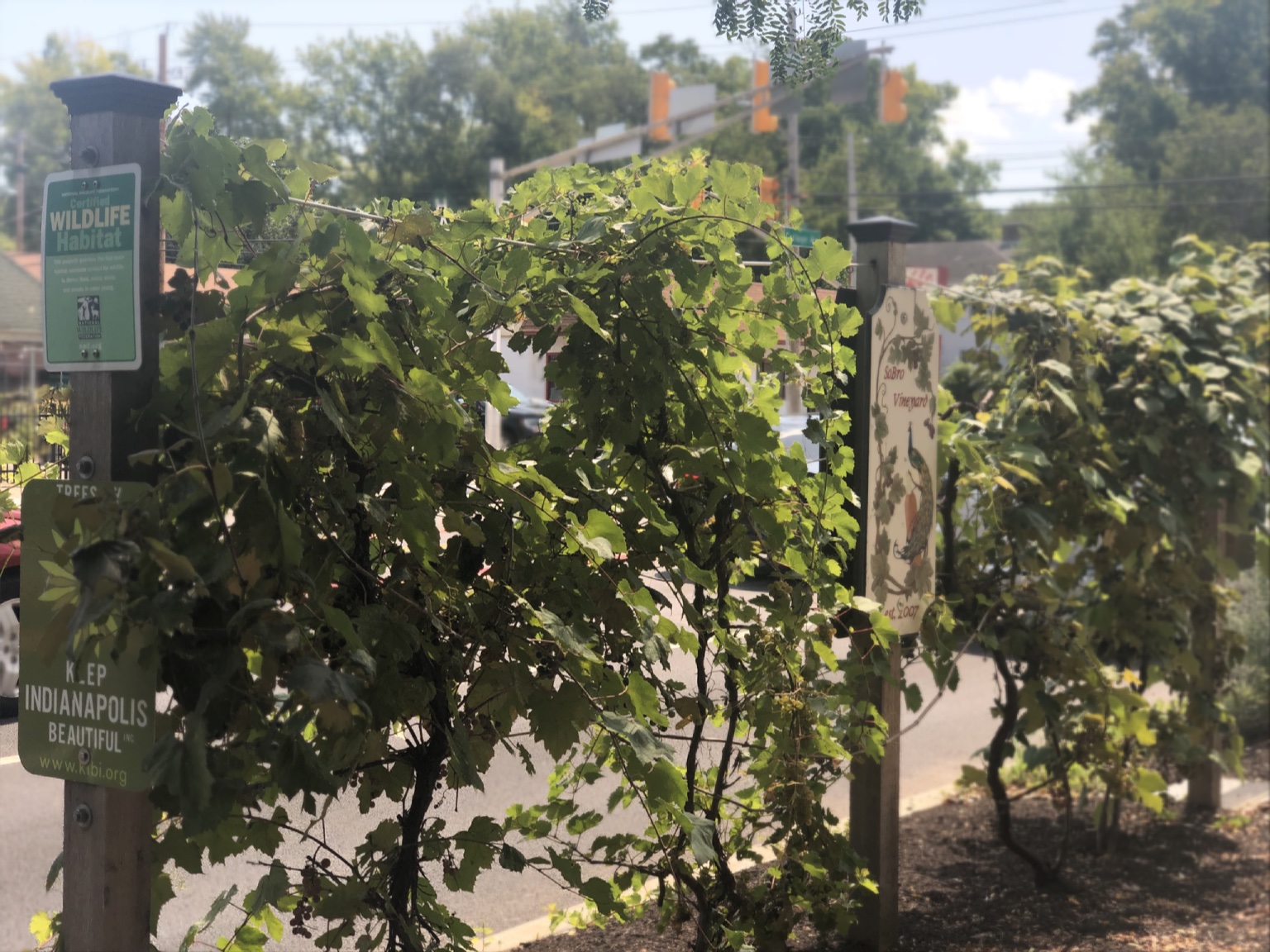 Aristocrat Indianapolis
The Patio:
Did you ever wonder how patio seating became a "thing" to offer in Indianapolis?
Rick Rising-Moore loves the outdoors and decided that others may like to enjoy their lunch or dinner outside as well just like in larger cities.  In 1986 he decided to add a few tables in front of Aristocrat Indianapolis to see who might sit outside and eat.  Lots of people loved the idea.  Today there are many regulations on how and where patio dining can be available, but it all started at 5212 N. College Ave.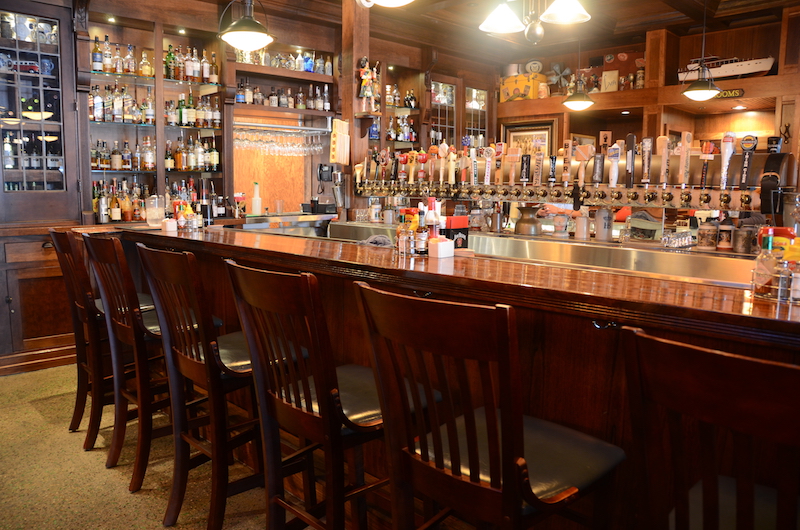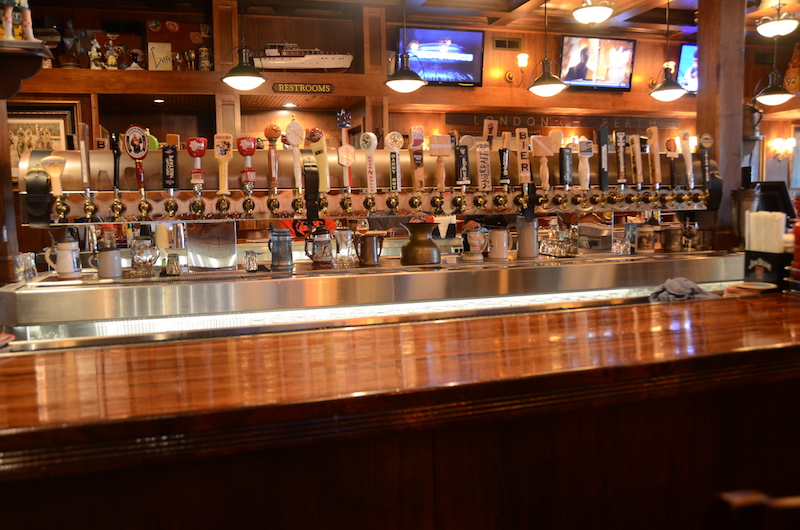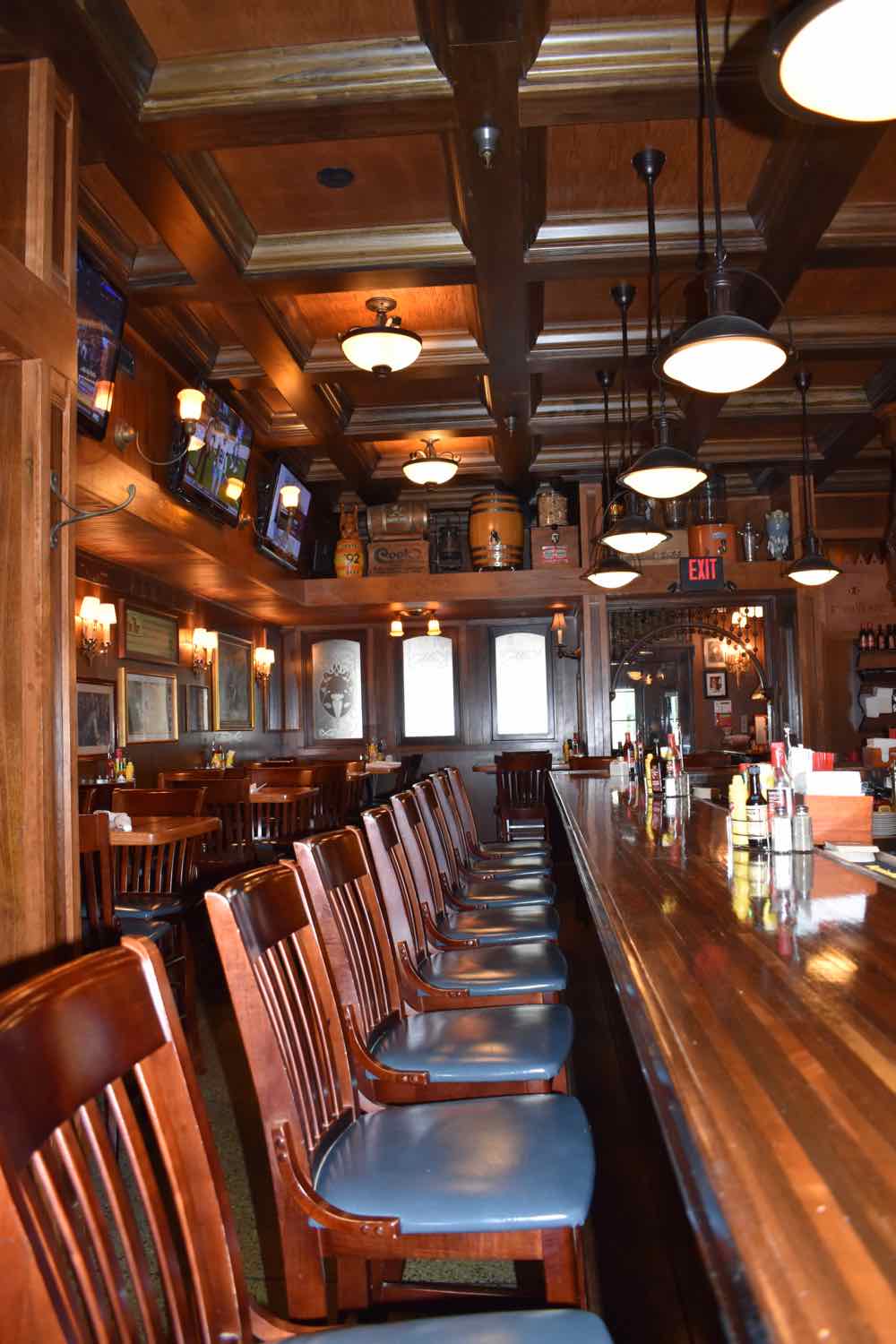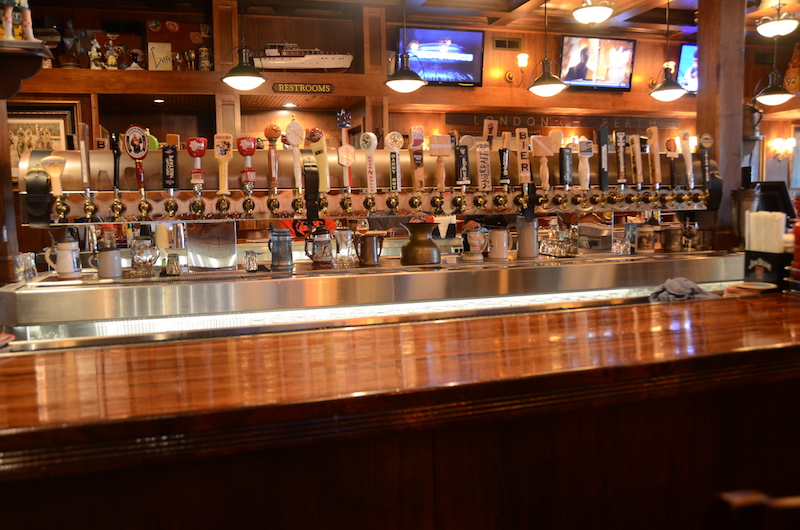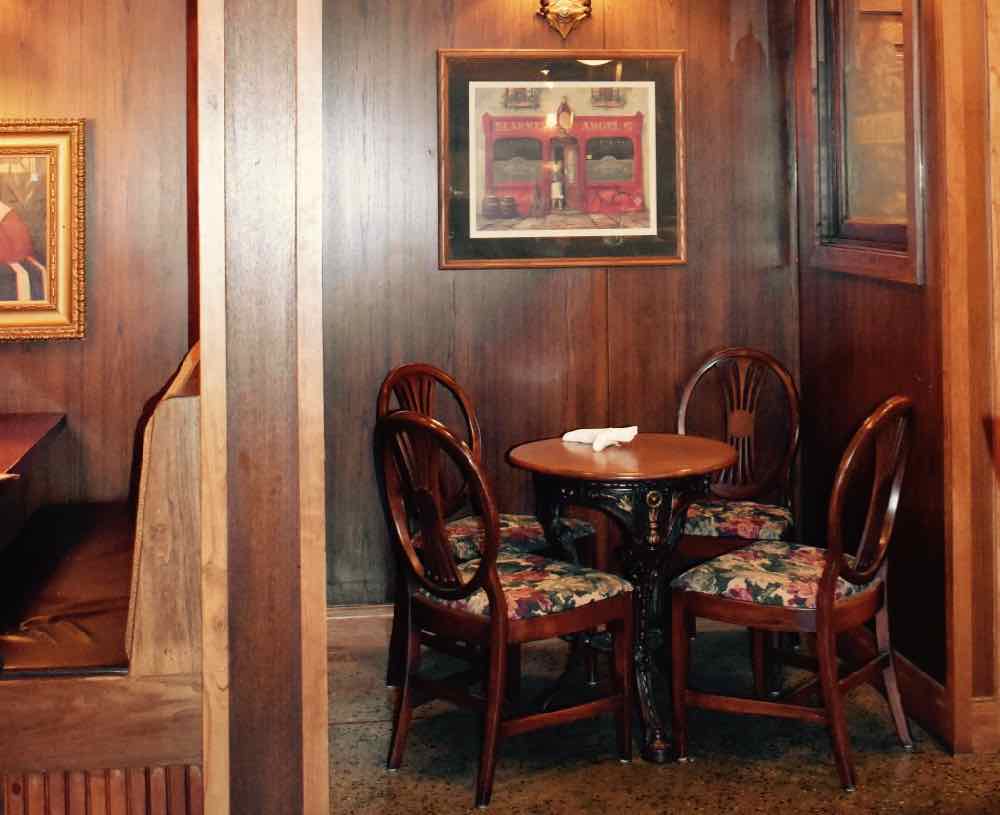 The Pub:
While enjoying one of our famous tenderloins or the selection of 60 different craft beers, or maybe a specialty cocktail, take in all the uniqueness of our pub.  While rebuilding this room we brought in teak walls from the Lily boardrooms downtown Indianapolis.  Here on site we hand sanded and re-stained each piece to be used for our walls around the entire restaurant.  The bar top and back wall that holds all of our liquor selection and wine bottles, was hand built in Southern Indiana, then assembled here on site.  When you walk in the door you will notice a sparkle to our floor.  This is a cement floor that includes 2000 pounds of recycled beer and wine bottles.
Come into the Aristocrat Indianapolis and choose a bar stool, table top or cozy booth.  We will have your favorite game on, music playing and great food for you to enjoy.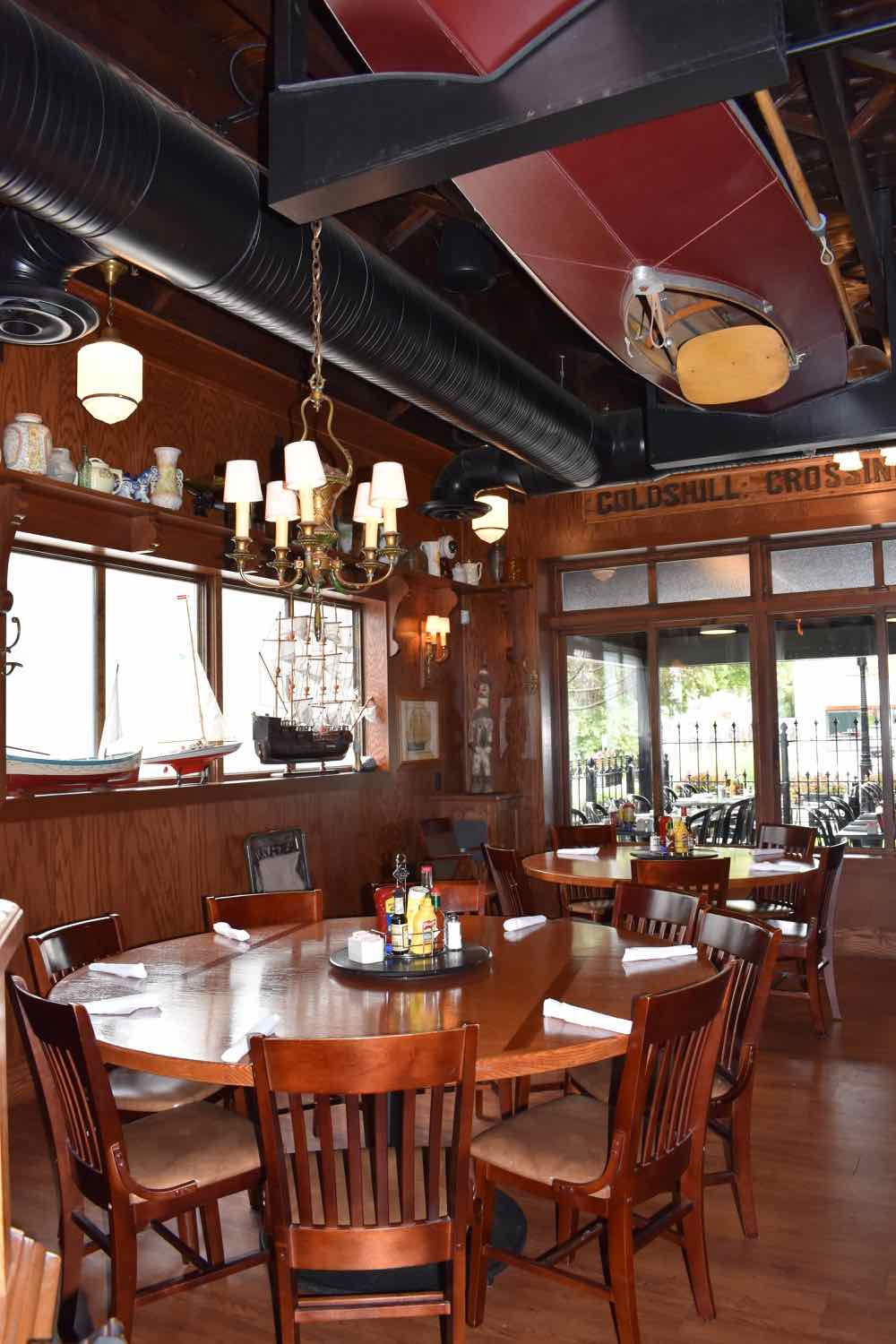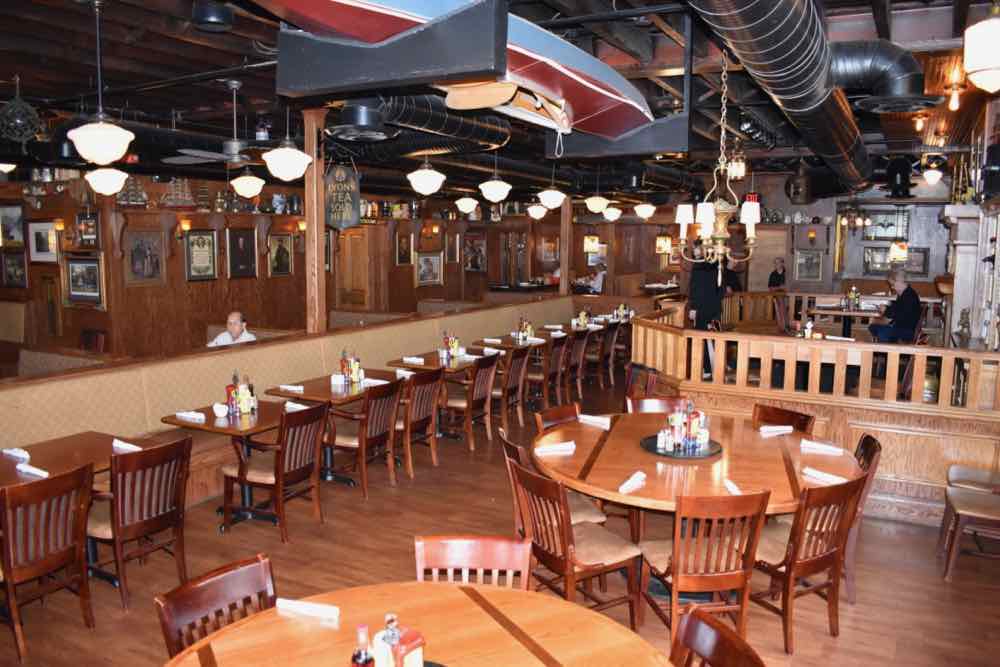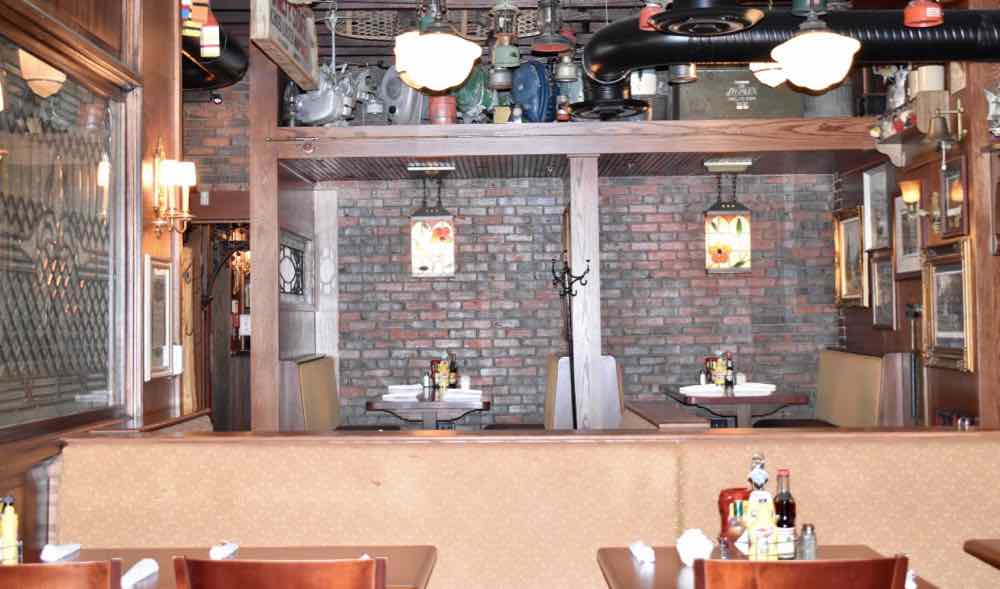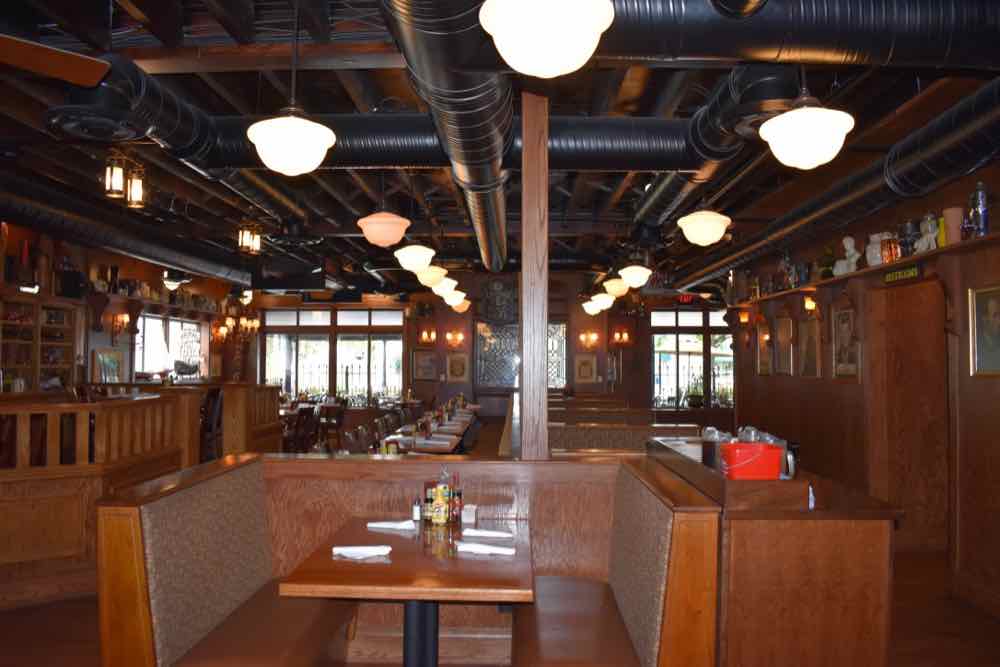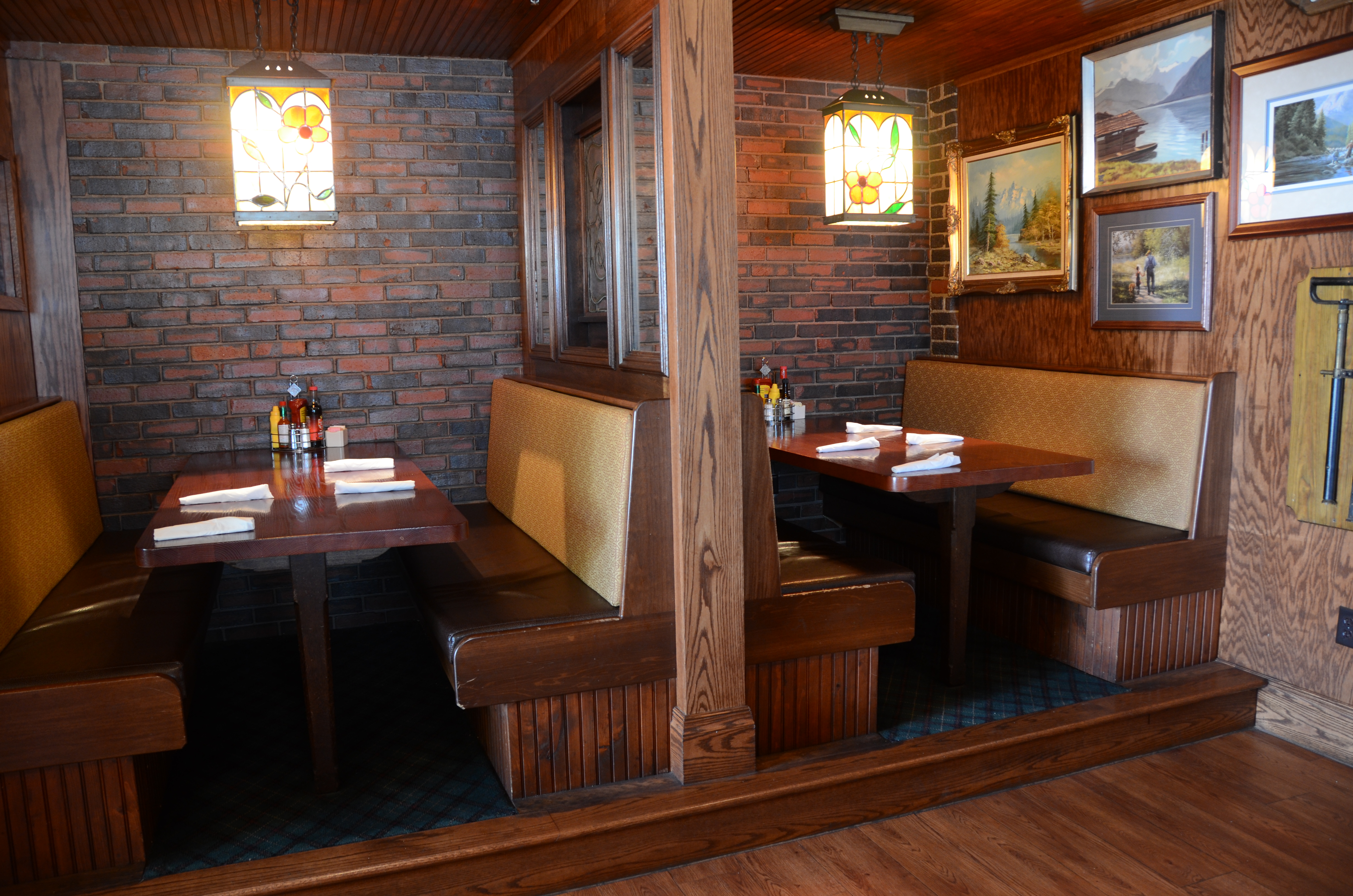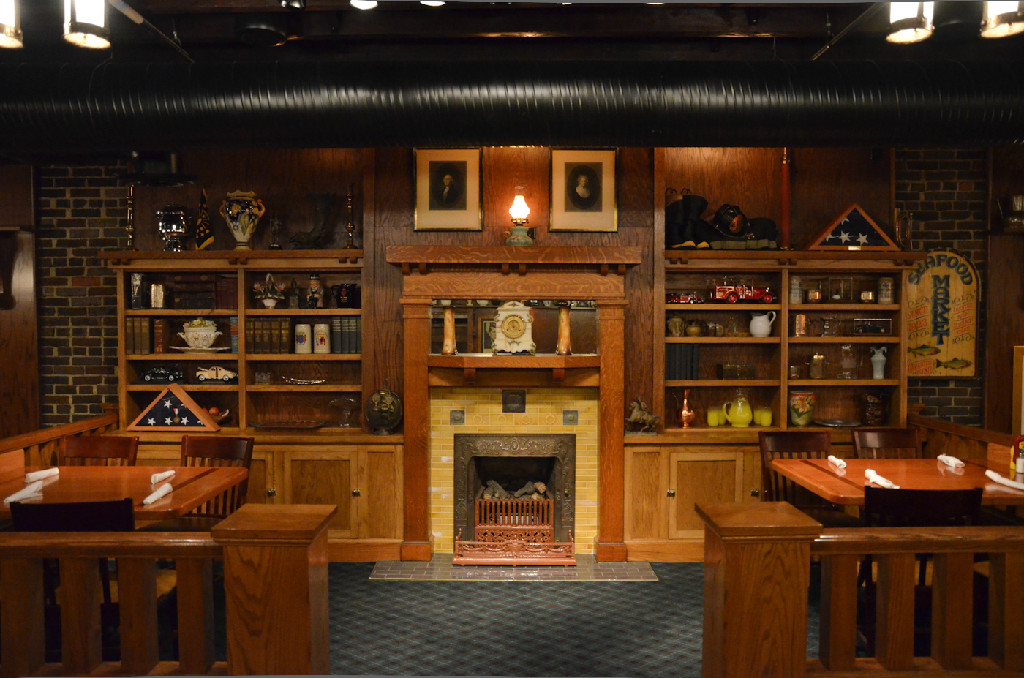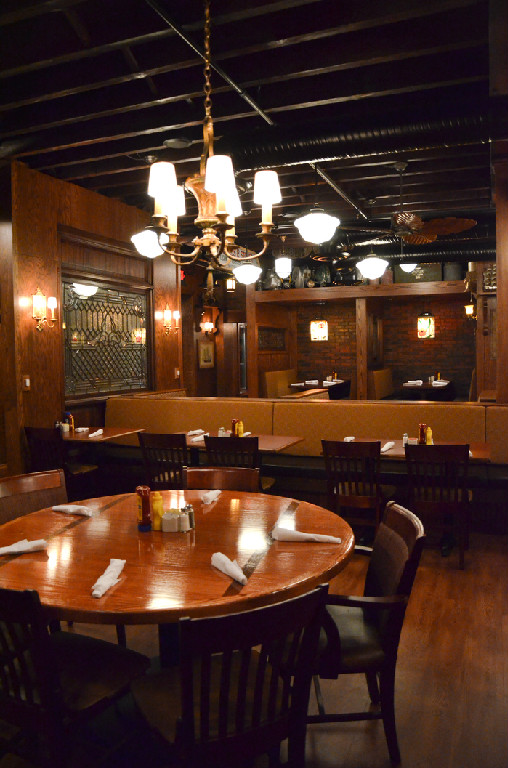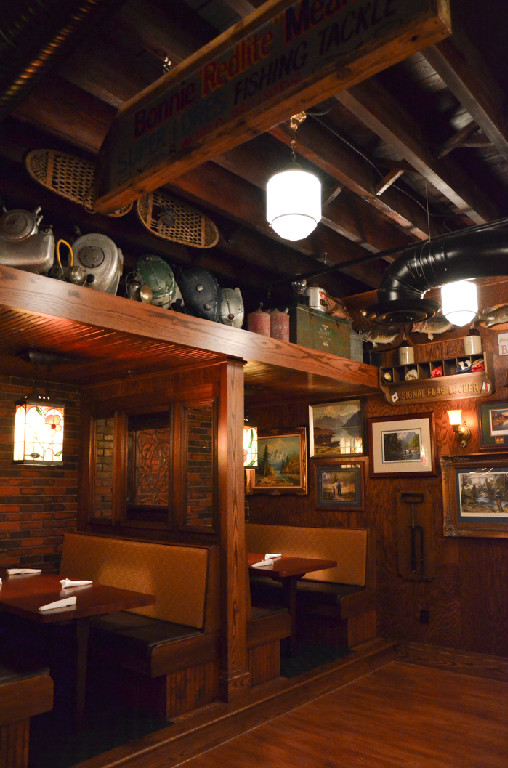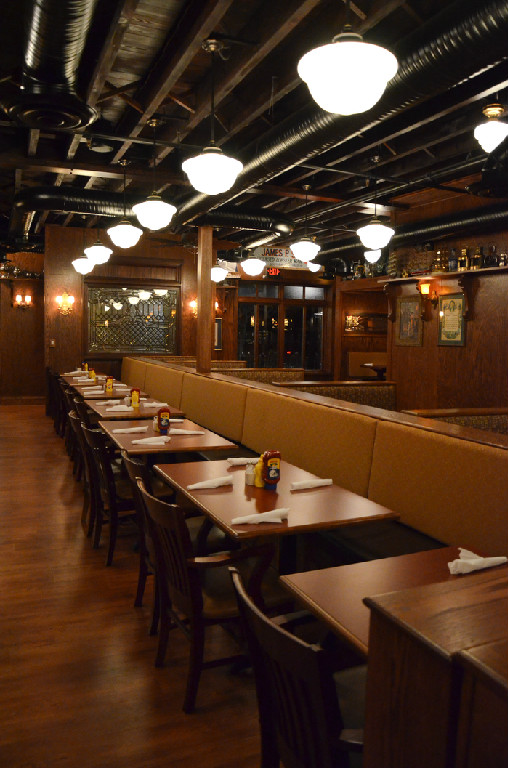 The Dining Room:
Come join us in our beautiful dining room with your family, friends or business associates.  In here you will find cozy booths, tables for 10 or a table for 1.  You may even choose to sit by the warm fire when it's cold outside.  While eating our famous tenderloin or fish and chips, take a look around at all the fun items to see.  Anything from unique pictures to boats or statues.  You can find something new every day.
Every Saturday you can enjoy live music starting at 8pm at the Aristocrat Pub & Restaurant Indianapolis.
The Garden:
Now a wildlife habitat including many flower and plant varietals.  Some include Cone flowers, Lilly's, Yucca, Bamboo, Peony's, Hibiscus, tulips and more.  The herb section may consist of Basil, chives, Dill, Oregano, lavender and 4 different varieties of grape vines.  It was started as a little flower garden for our guests to enjoy.  For decades our gardener David Hager, "Old Man Dave," lived upstairs in the then apartments, and would take care of his garden baby.  He made it into this beautiful vision for all to see today.  Although he has since passed, our garden is still alive and going strong and is definitely a sight to see when in full bloom
Staff:
The Aristocrat's staff is one big family.  Ms. Linda is our veteran.  She has been cooking in this location for 42 years!   We have had many smiling faces at the Aristocrat Indianapolis since 1987.  Once you are welcomed into this family you never want to leave.  We take care of each other and support everyone on and off the floor.
Contact the Aristocrat Indianapolis for Inquiry.
If you would like to become a member of our family print our application and bring it in to a manager on duty.